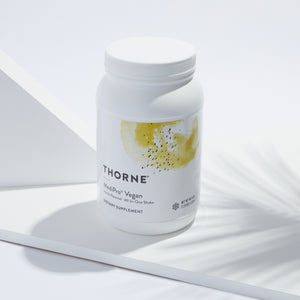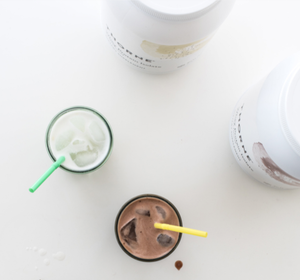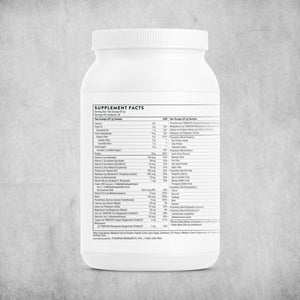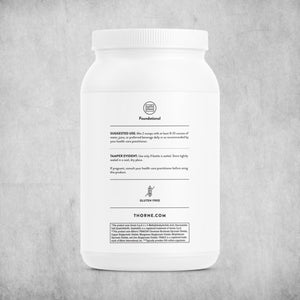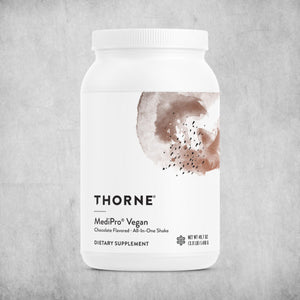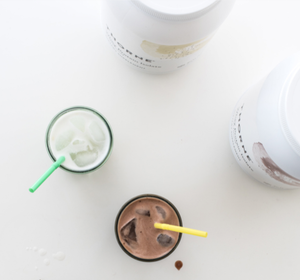 Vegan Protein Powder - Medipro Workout Meal Replacement
Basic Info --
Brand: Thorne
Size: 49.7oz / 60 scoops  
Flavors: Chocolate or Vanilla
Suggested Use: Mix 2 scoops with at least 8-10 ounces of water, juice, or preferred beverage daily or as recommended by your health professional.

Benefits --
Vegan protein supplement with complete multi-vitamin/mineral, digestive enzymes, probiotics, and more

MediPro Vegan is for anyone who desires a multi-vitamin/mineral daily protein supplement. It replenishes amino acids post-workout and is safe for children and the elderly.

MediPro Vegan is a vegetable-based, multi-nutrient protein powder that is low in sugar, calories, and fat. It's ideal for vegans and vegetarians, for dairy-sensitive individuals, and for anyone who desires a complete multi-vitamin/mineral and protein supplement as part of their daily diet. MediPro Vegan supplies 22 grams of protein per serving from an easily assimilated proprietary blend of pea, chia, and chlorella proteins – a better alternative to the more allergenic casein-, soy-, or egg-based protein sources. MediPro Vegan also helps replenish amino acids after workouts, and it's safe for children and the elderly.* Mix it with water, a beverage of choice, or blended as part of a smoothie or shake. MediPro is gluten-free and has no artificial sweeteners.

ALLERGY WARNINGS
Iodine may occasionally cause an allergic reaction in some individuals. Individuals with a known, serious allergy to peanuts may occasionally react to other legumes, including peas. This product contains pea protein. If you have a known, serious peanut allergy, it is recommended to use this product with caution.

This product is contraindicated in an individual with a history of hypersensitivity to any of its ingredients. If pregnant, consult your health professional before using this product.
Keep out of reach of children.

* These statements have not been evaluated by the Food and Drug Administration. This product is not intended to diagnose, treat, cure, or prevent any disease.