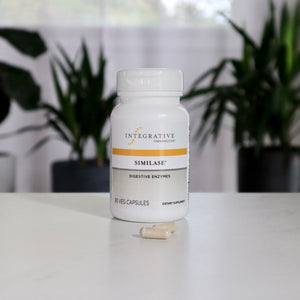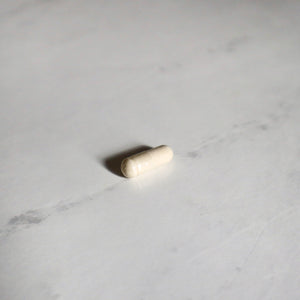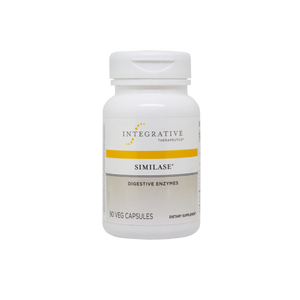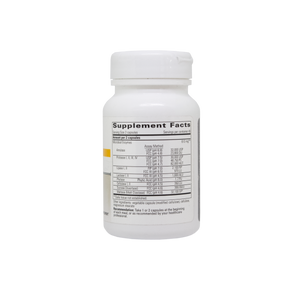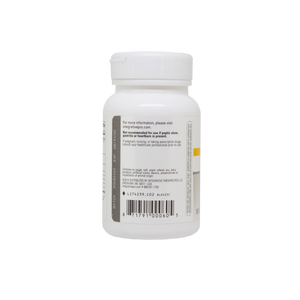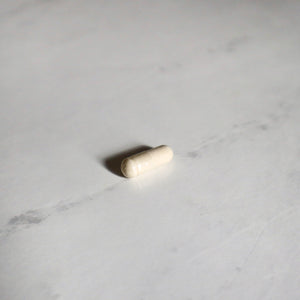 Digestive Enzymes - SIMILASE®
Basic Info --
Brand: Integrative Therapeutics
Size: 90 vegetarian capsules
Suggested Use:
Take 2 capsules at the beginning of each meal, up to 3 times daily, or as recommended by your healthcare professional.

Benefits --
Similase® is a comprehensive, proprietary blend of digestive enzymes to support the digestion of all food types.* Similase helps relieve occasional indigestion, gas and bloating and provides comprehensive support for digestion and assimilation of nutrients from the diet.*

As a result, Similase provides support of carbohydrate, protein, fat and fiber digestion.*

Pure plant enzymes
- Derived from microbial and plant sources
- Digests dietary macronutrients; supports carbohydrate, protein, fat and fiber digestion
- Acid stable
- Do not require enteric coatings
- Effective in both acid and alkaline conditions
- Can be taken anytime during meals


Notes --
Similase® Does Not Contain artificial coloring
artificial flavoring, dairy products, ingredients of animal origin, preservatives, salt, sugar, yeast

Warning --
If pregnant, nursing, or taking prescription drugs, consult your healthcare professional prior to use.
Keep out of reach of children.

* These statements have not been evaluated by the Food and Drug Administration. This product is not intended to diagnose, treat, cure, or prevent any disease.